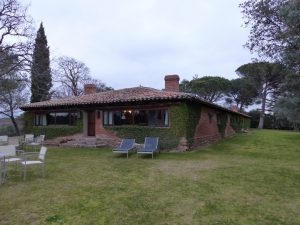 Driven Partridge  Shooting, Spain.
We have availability for teams of 8 to shoot days of 500 birds +. Top quality free high flying birds throughout the season.
The estate has first class food and lodgings and as a very convenient 45 minutes from Madrid (Barajas) airport or 20 minutes if arriving by private plane.